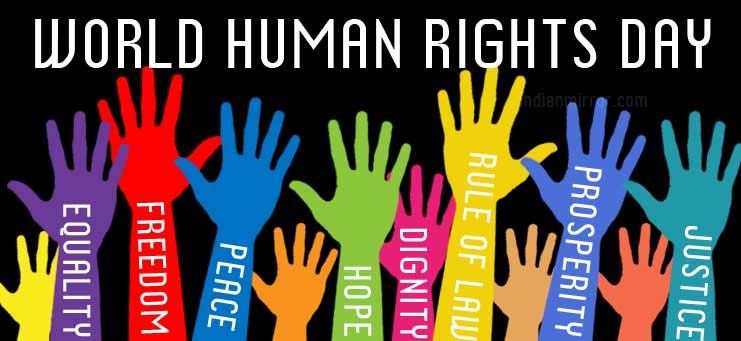 The Society of American Law Teachers (SALT) is committed to advancing teaching excellence, social justice and diversity. SALT is a community of progressive law teachers, law school administrators, librarians, academic support experts, students and affiliates. SALT has been working for more than 40 years to improve the legal profession, the law academy and expand the power of law to under-served communities.  SALT engages in work within and beyond the law school to advance social justice.
SALT also organizes several BA to JD Pipeline programs throughout the country, hosts Breaking In programs for legal educators, coordinates a mentor program for faculty, co-sponsors a diversity in law school leadership conference and hosts its biennial Teaching Conference. Further, SALT actively promotes human rights through position statements and amicus briefs.
2018 Board of Governors
Committees
SALT's
Core Committees
examine critical issues facing the legal academy and profession:
Access to Justice
Human Rights & Equality
Legal Education (who is admitted to law school, what is taught, and who is teaching)
SALT's
Operational Committees
 do critical work to support SALT's mission:
Annual Celebration
Budget
Communications/Membership
Nominations
Teaching Conference
Please send an email to
info@saltlaw.org
 if you are interested in joining any of these committees or would like more information.
Contact Us
The SALT Mailing Address is c/o Professor Davida Finger Loyola University New Orleans College of Law, 7214 St. Charles Ave, Box 902, New Orleans, La. 70118. Call 702-983-9847 or email
info@saltlaw.org