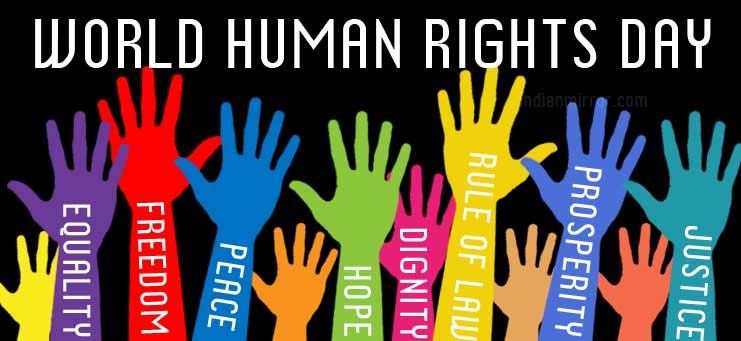 Working Within and Beyond the Law School
The Society of American Law Teachers (SALT) is committed to advancing teaching excellence, social justice and diversity. SALT is a community of progressive law teachers, law school administrators,...
Learn About SALT
Renew Your Membership Today
RENEW YOUR MEMBERSHIP TODAY
AND RECEIVE EXCLUSIVE EVENT INFORMATION!
Log In